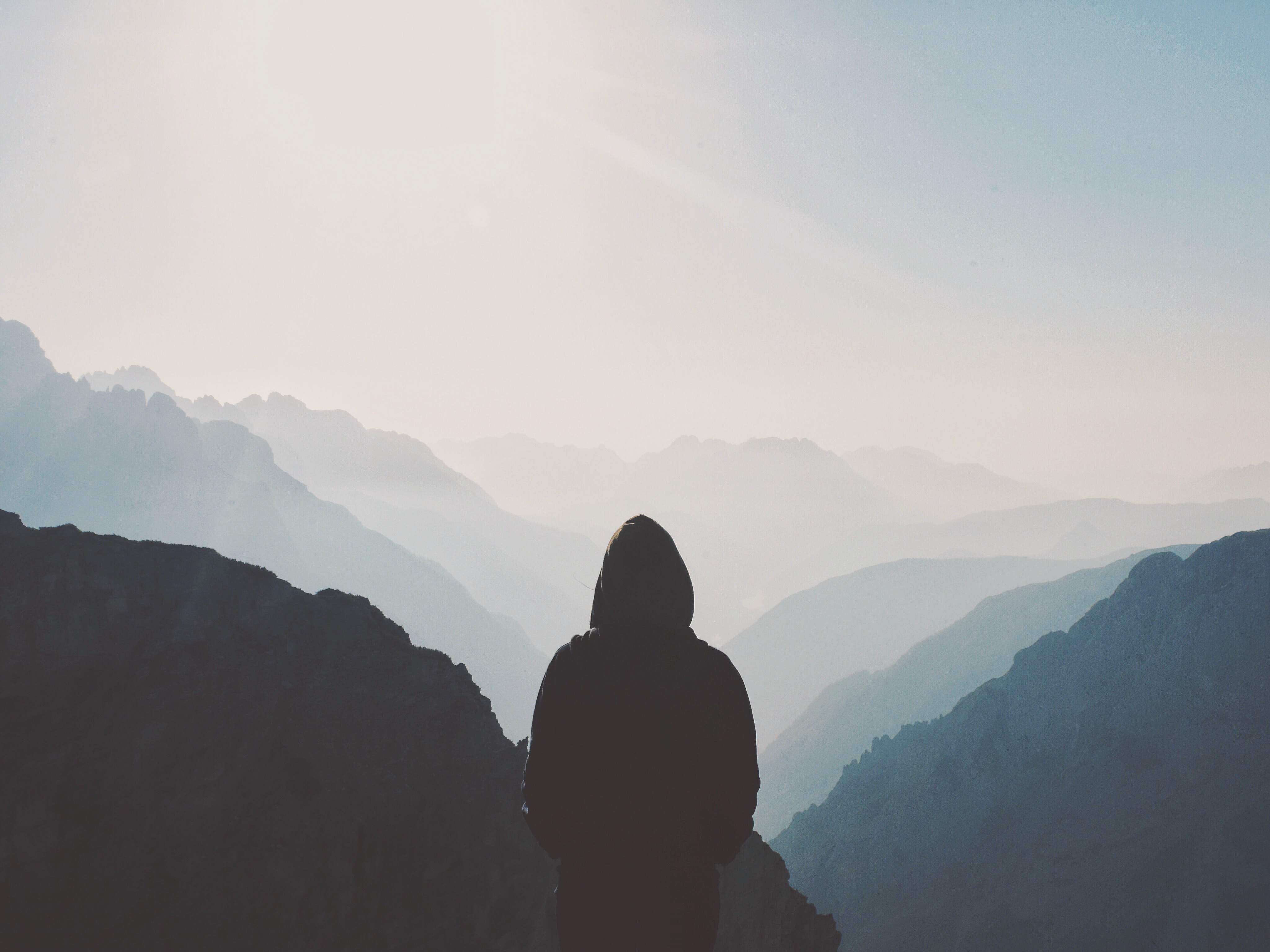 Sometimes, people think about ways out of situations which they aren't happy with, or maybe because they aren't happy with themselves. Some people want to stop unwanted thoughts that they have, and feel ashamed that they have them, which makes them feel worse. Some people find it extremely difficult talking about how they feel at ALL, which can lead to a spiral downwards.
Here are a few ways which may help to take control over these thoughts:
1. Know that you are NOT alone, and it is NORMAL to feel like this when you feel very low
2. Try TALKING to someone you trust about how you feel
3. RECOGNISE if your suicidal thoughts are about certain situations - if they are, this probably means that you don't really want to die
4. Take some QUALITY TIME to look after yourself, do things you ENJOY and see people who make you feel GOOD
5. Think about the reasons to BE alive
6. Have a PLAN if you feel you may take action - a friend or family member you can call, or the Samaritans (116123). Whatever will work for YOU.
Counselling can also help people with suicidal feelings, or people affected by suicide. Counsellors are trained to listen and explore deep feelings with you, which may be difficult to discuss with anyone else. It IS possible to work towards changing how you feel.